Change to appointments system due to Coronavirus (COVID-19)
Appointment requests can be arranged by calling the surgery from 8.00 a.m. Monday – Friday to ask for a callback from the triage doctor. The receptionist will ask you to provide a brief description of the issue to help the doctor who will be calling you back. This is the new appointment system we have been asked to follow by NHS England during the current pandemic. Patients can request to speak to a specific GP and we will do our utmost to accommodate your request. Of course this may be affected by doctor/clinician availability on the day.
In addition, appointments can be requested via eConsult.
If your outcome indicates that an appointment is required at your GP practice, you simply click on the "request an appointment" button.
Once the request has been submitted, you will then be contacted by the Practice Team, to arrange a triage appointment within the identified timeframe (as outlined in the outcome of your symptom checker).

Please note we cannot accept appointment requests by email or letter into the Practice.
---
The usual appointments system below is not being utilised until further notice.
Appointments System
Your doctor will see you by appointment, which can be made by telephone (01268 418 200 at Langdon Hills Medical Centre and 01268 553292 at Southview Park Surgery) or by calling into the surgery in person.
Some appointments can be made or cancelled online via the link at the top of this page– please visit the surgery to request your username and password in person.
Times of surgeries are as follows:
Langdon Hills Medical Centre: Monday - Friday 08:30 - 12:00 and 16:00 - 18:00
Southview Park Surgery: Monday - Friday 08:00 - 12:00 and 15:00 - 18:00
Routine Appointments
The receptionist will also ask you for further details regarding routine appointment requests. This is so we can help to signpost you to the correct clinician or service appropriate to your needs. Should you not wish to disclose information, please let the receptionist know.
Same Day Appointments
Urgent medical problems will always be seen on the same day. If you strongly believe the problem is medically urgent and need a same day appointment please make this clear to the receptionist and give her as much information as possible.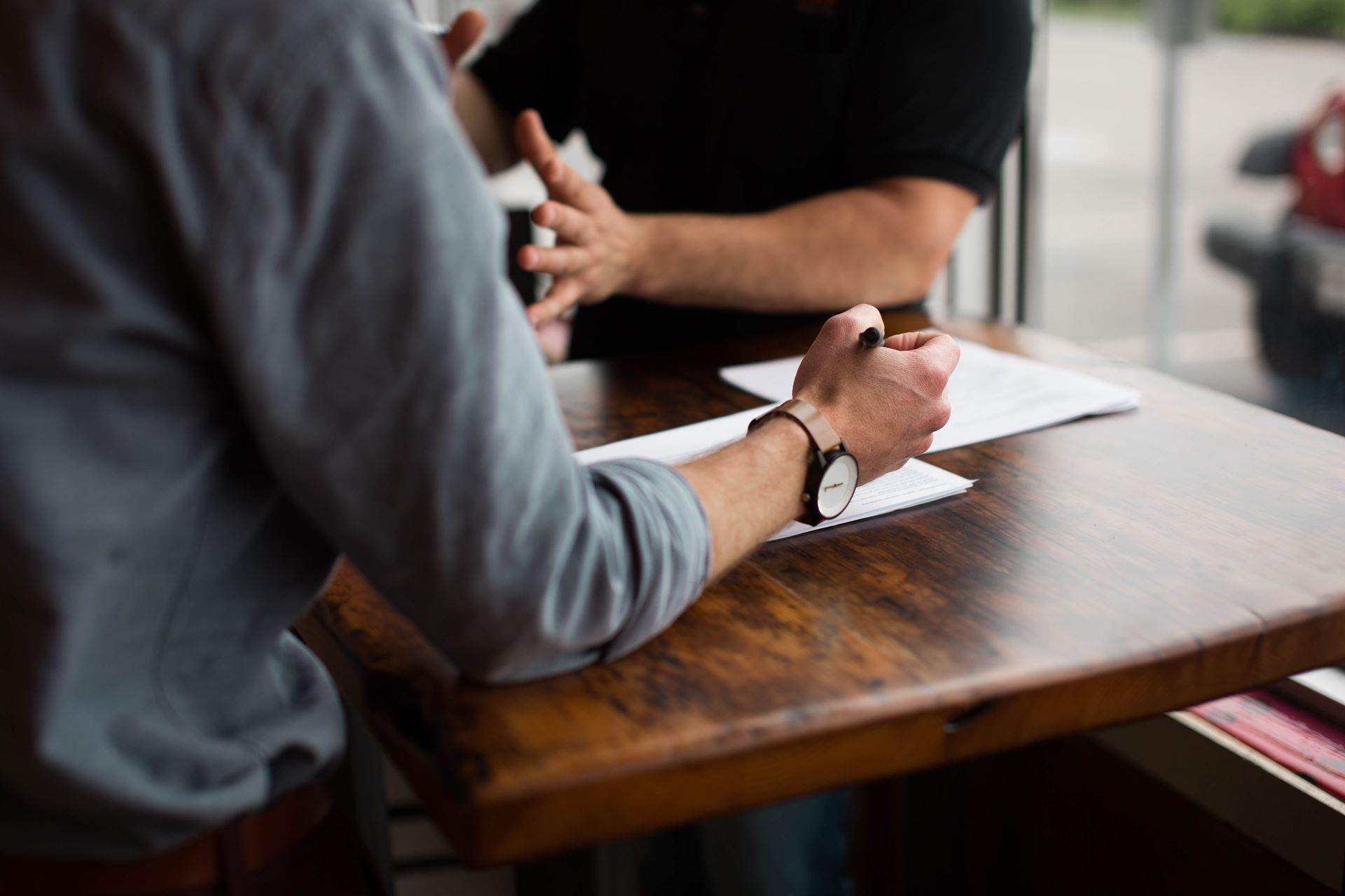 Consulting and Prescribing
We try to take time to explain the nature of the illness and the reason for our actions. If you are worried we will always examine you appropriately. We also think that it is appropriate to be honest and so we do not pretend to have cures for simple colds and tummy upsets.
All medicines can be harmful if misused, so we will only prescribe if we feel that it will really benefit you. This means that we are unlikely to prescribe for uncomplicated coughs, colds and other minor ailments.
Home Visits
If you are too ill to come to the surgery, very elderly or infirm, and you need a home visit, telephone the surgery before 11:00. Please only ask for visits after this time if it's an emergency.
The receptionist will need some information about the problem so that the doctor can arrange the visits in order of priority. You may be telephoned back by the doctor to assess the need for a visit.
Please make every effort to come to the surgery if at all possible. The facilities are better for examination and any necessary treatment; and you are usually seen more quickly.
Teaching
We are a training practice so from time to time there may be medical students in the surgery. Qualified doctors and nurses may also be attached to the surgery to learn about general practice and the community. If they are 'sitting in' with a doctor or a nurse, you will be asked for your consent to them being in the room.
Occasionally we may also video a consultation for training purposes only. You will always be advised of this when you report to the reception desk, and we will ask for your permission for this to be undertaken. If you wish to see the doctor or nurse alone please say so, we will understand.
Cancel an Appointment
It is important that you inform the reception staff if you are unable to attend your appointment, this will allow that appointment to be offered to another patient. If you fail to notify the Practice that you are unable to attend, you will be sent a letter informing you that you have defaulted from your appointment. Persistent defaulters maybe removed from the list.
You can also complete our appointment cancellation notification request form. This can only be used if your appointment has been arranged for more than 24 hours in advance. (excluding weekends and public holidays). You can also text to cancel your appointment.
Text Reminder Service
We have a texting service which allows you to receive confirmation and reminders about your appointments.
To have this service you will need to register by completing a consent form.
Please remember to update your contact details with us when you change address, telephone numbers and email address.
Punctuality
We aim to see most of our patients within 15 minutes of the appointment time, so please arrive on time.
Sometimes we will run late because there has been a medical emergency, a patient has presented us with more than one problem, or has a particularly difficult problem. Please be tolerant if this happens, as we would also give you extra time if you needed it.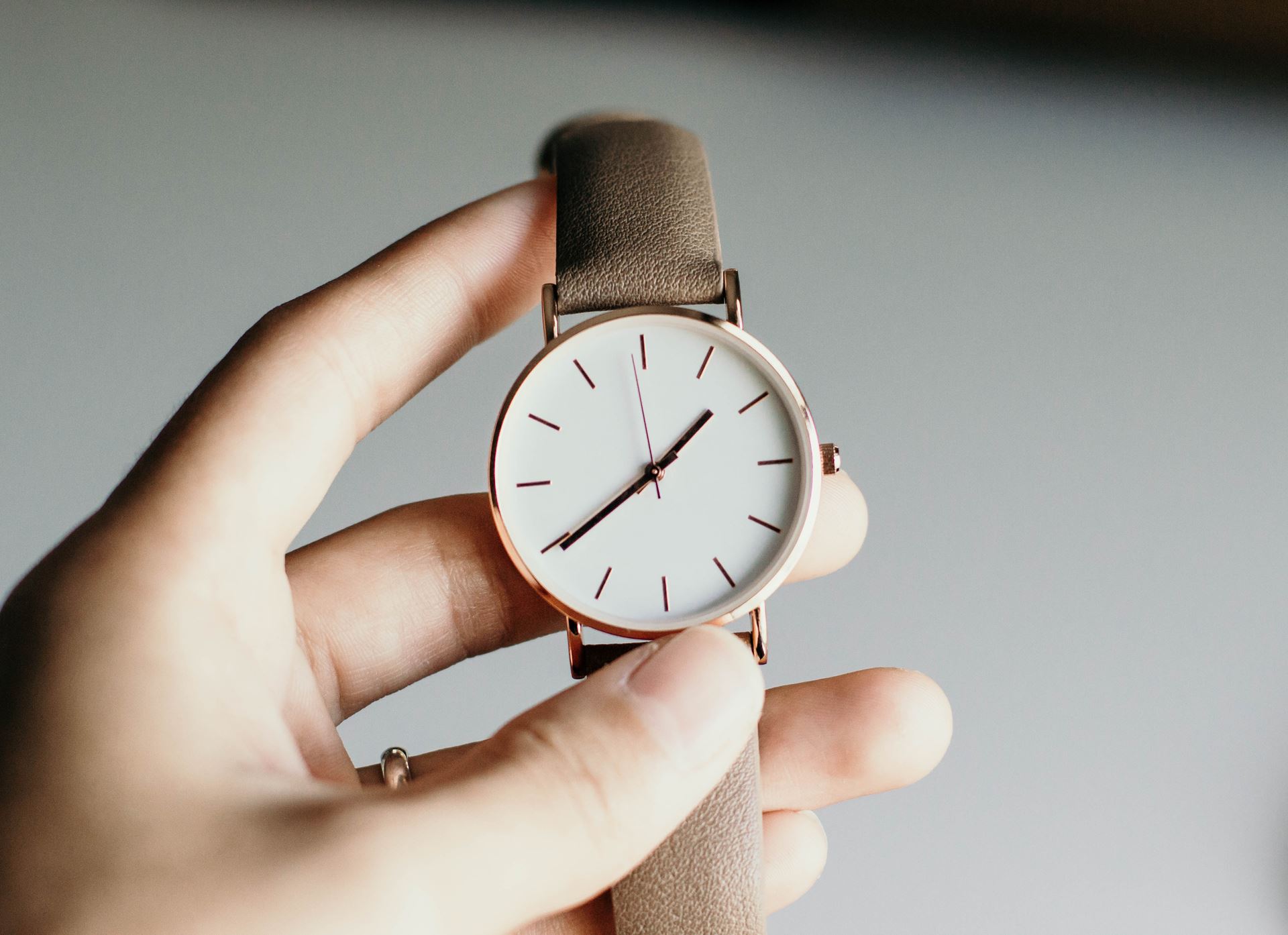 GP Extended Hours
Out-of-hours GP services are changing
We want to provide the right services at a time which is convenient for you. We've listened to feedback from people in our local area, and we are making changes to our out-of-hours appointments to deliver better services for you.
The new way of delivering out-of-hours appointments will give you:
Access to more healthcare professionals. This new service will be delivered by professionals including GPs, Nurses, Health Care Assistants, Clinical Pharmacists, Physician Associates and Physiotherapists.
More choice about the type of appointment you want. These include a mixture of in-person face-to-face appointments, and remote appointments like telephone, video, or online appointments.
Make it more convenient for you to travel to out-of-hours appointments. These appointments are being planned and delivered locally, so it is likely they will available closer to your home.
From Saturday 1 October 2022, out-of-hours appointments will be available from 6.30pm to 8pm on weekdays, and from 9am to 5pm on Saturdays.
When we asked local people what you wanted from these appointments you told us you would like appointments outside the working hours 8:00 -18:30 and that it would be great to have access to extra Healthcare professionals including GPs, Nurses, Health Care Assistants, Clinical Pharmacists, Physician Associates and Physiotherapists. These appointments will be available to help address the demand for same day appointments. In response we have listened to and actioned your requests.
Out-of-hours appointments were previously planned by Clinical Commissioning Groups (CCGs) on behalf of many GP practices in a bigger area. From Saturday 1st October 2022, this is now being planned and delivered locally by Primary Care Networks (PCNs).
We are working together with other GP practices in our local area as part of the Central Basildon Primary Care Network. You can find out more about Central Basildon Primary Care Network on our PCN website at https://www.centralbasildonpcn.nhs.uk
An out-of-hours appointment might not be at your regular GP surgery. When you book an appointment, you will be told where the appointment will be.
These appointments will not be available as walk-in appointments. You will need to book them in advance
To book an out-of-hours appointment, you should contact your regular GP practice in the usual way. They will advise you on the appointments which are available, and which healthcare professional is the right person to help you.
If you need medical help now but it's not an emergency, you can also go to 111 online or call 111.