IMPORTANT NOTICE
From the 1st July 2022 please note that our email address has changed to:
mseicb-bb.langdonhillsmedicalcentre@nhs.net
IMPORTANT NOTICE
Please be aware that Doctor Link will no longer be in use from 31st May 2022.
From 1st June 2002 Dr Link will be replaced by our new provider eConsult.
Follow the link below for further information.
LANGDON HILLS MEDICAL CENTRE/SOUTHVIEW PARK SURGERY
Langdon Hills Medical Centre/Southview Park Surgery would like to invite you to use eConsult.
We have been looking at how we can improve access to Practice services; eConsult is our new online service where you can:
Access advice
Book appointments online
Request Repeat Prescriptions
Request Fit/Sick Notes
You can access eConsult at - https://langdonhillsmedicalcentre.webgp.com/
For all urgent appointments, we ask that you undertake a symptom assessment through eConsult.
The symptom assessment will ask you a number of questions to help to identify your problem.
The outcome of your assessment will direct you to the right treatment, whether emergency care, your GP, nurse or self-care.
If your outcome indicates that an appointment is required at your GP practice, you simply click on the "request an appointment" button.
Once the request has been submitted, you will then be contacted by the Practice Team, to arrange an appointment within the identified timeframe (as outlined in the outcome of your symptom checker).
The information you provide will be shared with our clinical team (where appropriate) and will assist in providing robust information of your problem to the required clinical team member prior to your appointment.
IMPORTANT NOTICE TO PATIENTS
UNDER NO CIRCUMSTANCES SHOULD YOU ATTEND EITHER GREAT BERRY OR SOUTHVIEW PARK SURGERIES IF YOU ARE CURRENTLY COVID POSITIVE.

TELEPHONE THE RELEVANT SURGERY WITH YOUR QUERY.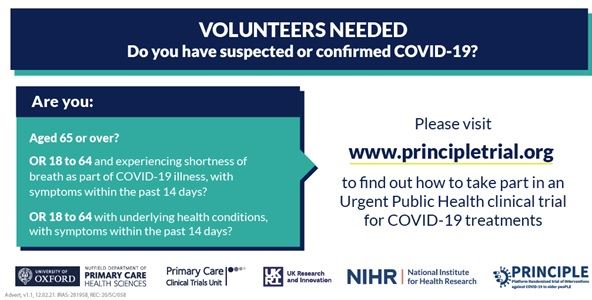 COVID-19 VACCINATION UPDATE:
We are working within Government guidelines with regards to patient eligibility. As soon as you become eligible for the Covid vaccination, you will be contacted.
For all the latest information on the national vaccination programme, please visit https://www.nhs.uk/conditions/coronavirus-covid-19/coronavirus-vaccination/coronavirus-vaccine/
Covid vaccinations are NOT currently being offered at either Great Berry or Southview Park Surgeries. These are taking place at our local hub being held in the The Place ,13 Northlands Pavement, Basildon SS13 3DU.
Please DO NOT telephone or email the Surgery to ask when your Covid vaccination will be offered, or to ask if you can be prioritised. We have no flexibility over the criteria and need to follow Government guidelines. As soon as you become eligible, you will be contacted.
If you are registered at our surgery as a "housebound" patient, regardless of age, your details are being held on a separate list and you will be contacted as soon as we have further information regarding your Covid vaccination.

We are a very busy surgery with 13,500 patients, and the telephone lines are in constant use. There is extra pressure on our lines at the moment because the Admin team are trying to contact eligible patients for their Covid vaccinations, in addition to the Reception team dealing with usual calls requesting emergency appointments, prescription requests, etc. Please bear this in mind when ringing in and be patient.
The health and care system across Essex and nearly the whole country is under tremendous pressure due to the impact of COVID. General Practice as expected is playing a vital role in not only managing care for patients, but also a major role in the COVID vaccination programme. This does not mean that the surgeries are closed, but that we are having to prioritise care to the most vulnerable and to those who need it the most. We are open as usual for emergency and urgent care, but most routine things and long standing conditions that are stable will unfortunately not be addressed for now. This will enable us to provide safe care to our patients, protect the population and our staff. If you are worried about your symptoms, please contact the surgery and one of the clinicians would be able to assess your symptoms remotely and advice accordingly. You can also contact NHS 111 or your pharmacist for advice. The situation is being constantly monitored and adjustments to return to normal working will be made as we start to come out of the pandemic.
Letters to Support Working at Home/School Attendance
Patients who are shielding would have received a letter from the government advising them to do so. Shielding patients should use this letter as evidence for employment or other purposes and do not need a separate letter from their GPs.
Unfortunately, the practice cannot provide letters from your GP to support home working. It is the responsibility of your employer to make an assessment with regards to your health condition(s), role and working environment. Current Government advice is that people should work from home wherever possible. If you can't work from home, your employer should help you find ways to avoid unnecessary contact and employees should speak to their employer directly to agree reasonable adjustments should they deem these appropriate.
Similarly, the practice cannot issue GP letters to support children attending/not attending school during the pandemic.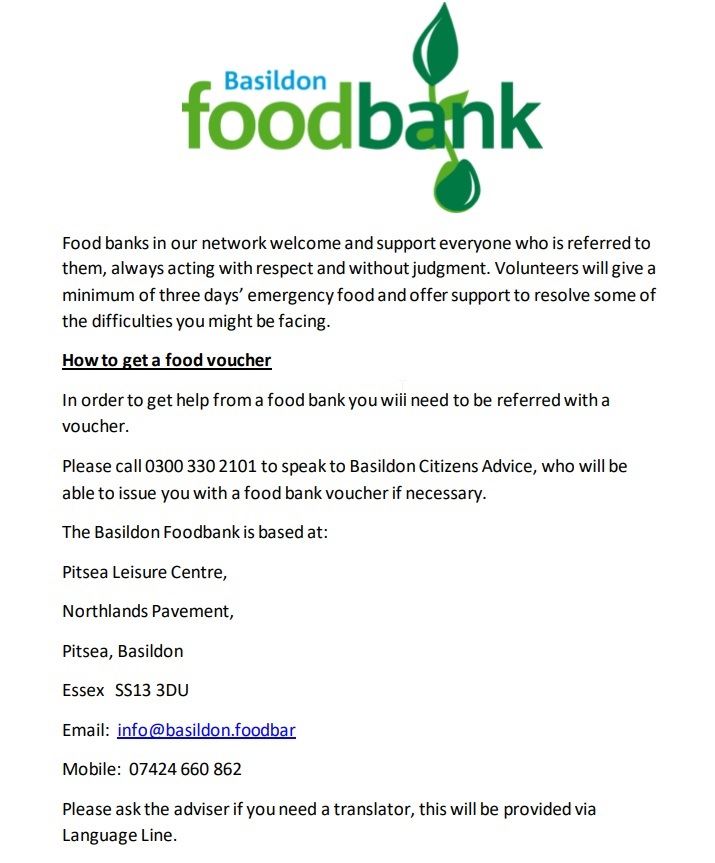 Hayfever Top Tips
Top Tips for Hay Fever Control
Stay one step ahead of your symptoms:
Start your FULL treatment about 2 weeks before your usual hay fever season.
The first few days of hayfever (HF) is a histamine reaction. After that inflammation takes over, especially in the nose. Regular steroid nose spray use, before you get a blocked runny nose, is the best way of controlling HF symptoms throughout your season. Most HF eye drops help block histamine and work best used regularly before your eyes get bad.
Avoid your allergen:
Easier said than done, but wearing sunglasses when out, using over the counter dry eye drops, a smear of Vaseline inside both nostrils, closing your windows in the evening, keeping car windows shut. These all act as physical barriers to pollens. Read more advice on Allergy UK website.
Use two or three way defense: EYE DROPS AND NOSE SPRAY +/- tablets.
If you are anything other than a very mild infrequent HF sufferer, please treat your eyes and nose. That means regular eye drops and nose spray EVERY DAY. Tablets are not great for everyday use. If you can, just keep them for occasional use or short courses and carry on with your drops and sprays. (Popping a tablet is easy, but it's the drops and sprays that do the best work for you).
A word about nose spray technique:
To get the spray to the important bits up your nose and avoid it dripping down your throat: Bend your head forwards to look at the floor. Put the nozzle up your LEFT nostril and aim it outwards towards your LEFT ear. (Right nostril aim out towards your RIGHT ear). NO SNIFFING! When you stand up straight again, just wipe any nose dribbles with tissue.
Over the counter best buys:
Any HF nose spray containing a steroid: Beclometasone or Futicasone
Eye drops: containing Sodium Cromoglicate, or Antazoline/Xylometolazone ( Otrivine- Antistin)
Hayfever Tablets: any containing Cetirizine or Loratadine.
You can get expert advice from your local chemist about what might suit you best and other medications not listed above. If you are confident what to get, remember you can get cheap, effective, generic preparations from supermarkets.
If you are still suffering badly after following the above advice, please review your home self-management plan and look at https://www.allergyuk.org for further tips.
Most hay fever preparations are considered home remedies by NHS England and you are expected to source them yourselves without a prescription. In case of severe active disease, not adequately controlled with usual measures, please book a telephone review with your chemist or primary care service. Children and people with kidney or liver disease may require a script; ask your chemist first please.
Last word: If you also have severe allergies, such as anaphylaxis to nuts or asthma, good hayfever control reduces your 'allergic load' and helps to reduce the risk of serious allergic reactions and asthma attacks happening. More info available on allergyuk.org
By Dr Debra Spraggins, GP and hayfever sufferer, for Langdon Hills Medical Centre. March 2021
We are aware that employers are requesting medical certificates for patients who are self-isolating due to the COVID-19 pandemic.
Please see attached a letter which you can download and provide to your employer explaining the current situation.
employer template letter re meds certs Covid 19
Langdon Hills Medical Practice is supporting vital COVID 19 research. As part of this, we are helping to carry out a national priority research study called PRINCIPLE.
If you have symptoms of COVID 19, are aged 65 or over, OR are aged 50-64 and have an existing health condition, you may be eligible to join this important study.
If you'd like to discuss taking part in PRINCIPLE, please contact us.
Please see www.phctrials.ox.ac.uk/principle-trial for full details of this study.
If you'd like to know more about COVID 19 research and how you can contribute, please visit the Be Part of Research site, www.bepartofresearch.nihr.ac.uk, which is run by the National Institute for Health Research.
Important information to keep you safe while isolating at home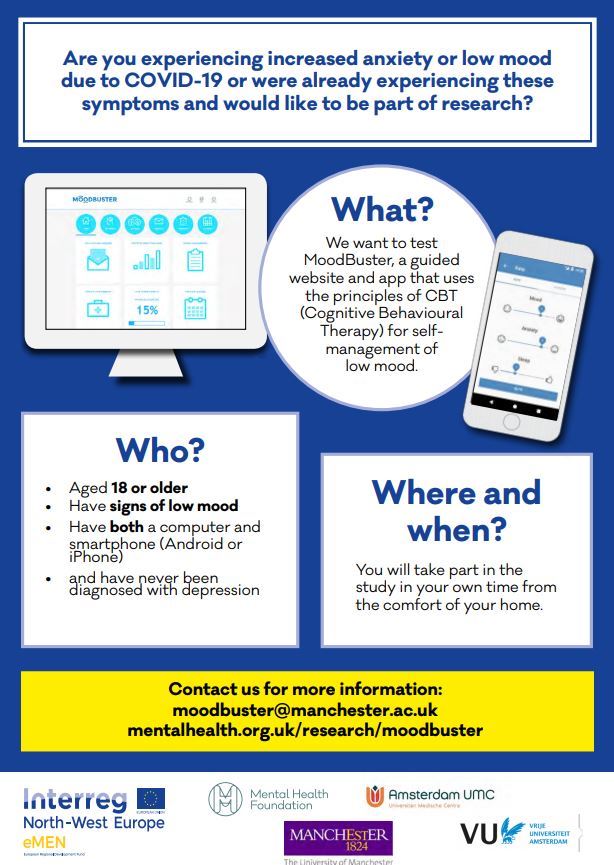 APPOINTMENTS
With immediate effect All booked appointments with a doctor have been changed to telephone consultations.
The GP cannot guarantee a time for the call but will endeavour to be as close to your original appointment time as possible. If the GP feels you need to be seen then an appointment will be made for you.
PLEASE DO NOT ATTEND THE SURGERY UNLESS A GP HAS TOLD YOU TO DO SO.
Telephone appointments can only be booked via the receptionists on the telephone.
PRESCRIPTIONS
When ordering your medication please nominate a pharmacy so that your prescriptions can be sent electronically and you can collect directly from them.
Thank you for your co-operation and understanding. These changes to our normal procedures have been taken in the interest of both patients and staff.
Welcome to the Langdon Hills Medical Centre
Your Wellbeing – Our Concern
This website has been designed so you get to know us better and to ensure you are able to make the most of the services we offer. We hope you will find the various sections of it useful and remain at your disposal for any queries you may have.
We pride ourselves in providing a personal service and excellent quality care for patients in Langdon Hills and its surrounding areas. All the doctors provide full medical services for the patients. In addition they provide family planning services, ante natal and post natal care, child health surveillance, sexual health, travel vaccination advice and minor surgery.
Dr Salako and Partners is committed to a best practice which safeguards vulnerable children and adults and we will make their welfare our highest priority. We aim to ensure that children are protected from abuse and exploitation and this is achieved through clearly defined procedures, code of conduct and an open culture of support. Where additional support is necessary this will include working with other agencies. If you have any concerns about a child or Vulnerable adult please speak to your GP or Practice Nurse at the surgery.
Use the NHS App to: share your COVID-19 status – view and share proof of your COVID-19 status for travel.; get advice about coronavirus – get information about coronavirus and find out what to do if you think you have it.; order repeat prescriptions – see your available medicines, request a new repeat prescription and choose a pharmacy for your prescriptions to be sent to.

www.nhs.uk